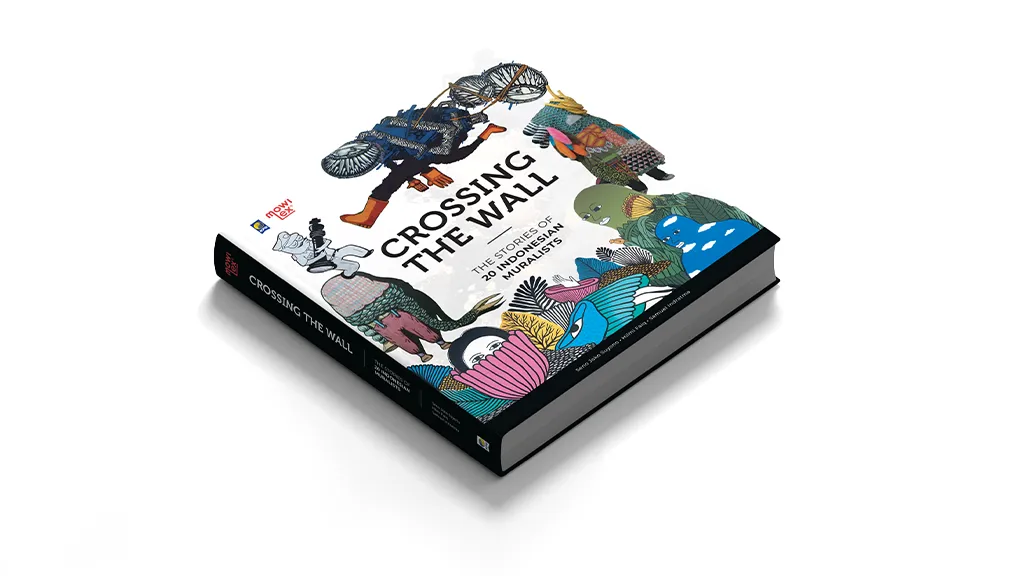 CROSSING THE WALL: 20 PROFIL SENIMAN MURAL INDONESIA
Dari awal kelahirannya, pelaku seni Mural/Graffiti selalu memiliki identitas karya yang kuat, kental dengan metamorfosa serta simbol Gerakan protes yang ditorehkan melalui karya. Bagi para pelaku seni mural yang memulai karya di jalan, tempat umum merupakan galeri yang bisa diakses seluruh masyarakat dalam melihat karya yang mereka tampilkan. Idealisme, keindahan serta kedalaman isu dan pesan dalam setiap karya sangat beragam dan menjadi ciri khas masing-masing pelaku seni mural. Tanpa sengaja, Mowilex pun turut hadir nyaris di 80% karya-karya para pelaku seni mural di seluruh Indonesia dalam mengandalkan cat berkualitas yang diandalkan dalam membuat karya. Buku Crossing The Wall ditulis oleh para kurator seni terpilih dari Kepustakaan Populer Gramedia, persembahan dari Mowilex untuk para pelaku seni mural di Indonesia.
Kami hanya mencetak dalam edisi terbatas, namun, Anda bisa menikmati ke-20 profil para pelaku seni Mural secara daring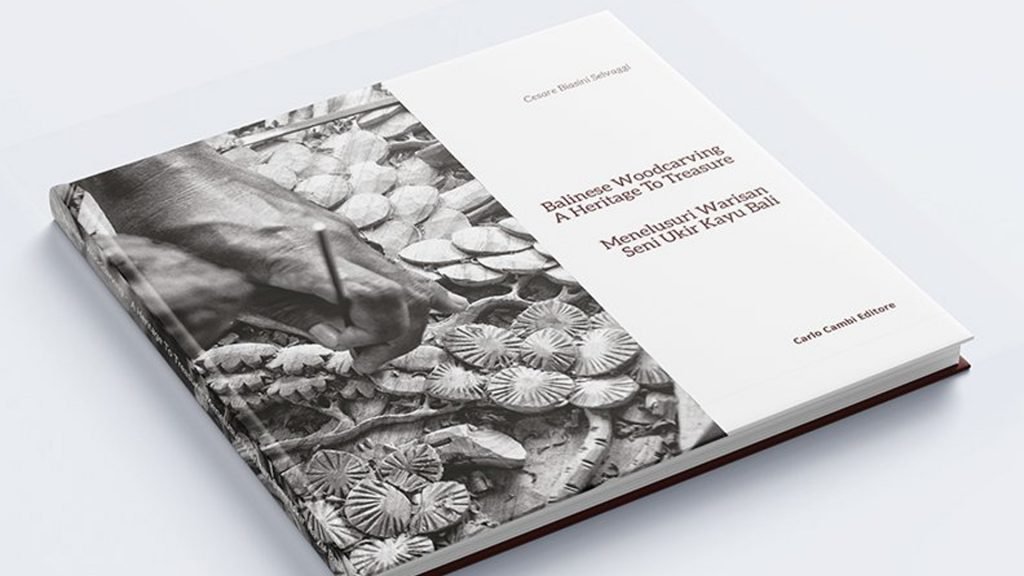 Menelusuri Warisan Seni Ukir Bali Menelusuri
Tahun lalu PT Mowilex Indonesia (Mowilex) menghargai komitmennya untuk melestarikan peninggalan Bali dengan meluncurkan buku berjudul "Bali Wood Carving – A Heritage to Treasure". Buku itu, yang diedit oleh sejarawan seni, kurator dan penulis Cesare Biasini Selvaggi, awalnya diluncurkan di Galeri dan Museum Seni Museum Agung Rai (ARMA) di Ubud, Bali.
Tahun ini pada hari peringatan peluncuran buku, perusahaan telah merilis buku di situs webnya untuk dilihat dan diunduh oleh siapa saja secara gratis.